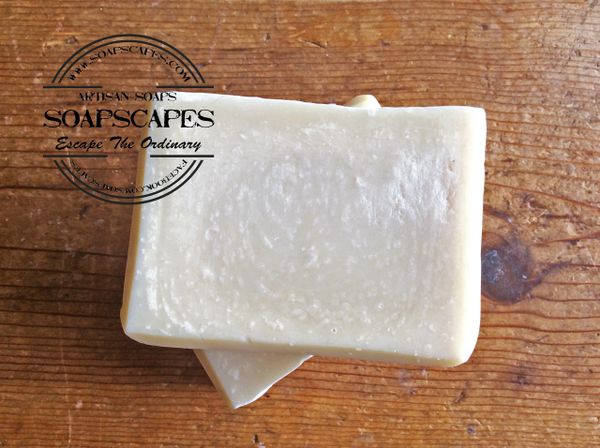 Traditional Castile soap. Made with 100% olive oil, and nothing else.  This soap gets better with the longer curing time.  Each bar offered on the website has been curing for at least 8 months. No colouring, no scent, or any additives.  Very gentle and moisturizing, even for the most sensitive skin, including babies.
INGREDIENTS:  Olea Europaea (Olive) Oil, Water, Sodium Hydroxide.  No SLS, parabens, phthalates or detergents.
Net weight:
112g / 3.95oz 
Our soaps are hand made in small batches and although the ingredients and quality are always the same, the look of product might vary from a batch to a batch.  
Please note that a listed weight is a minimal size you would receive, but the bar could be heavier.