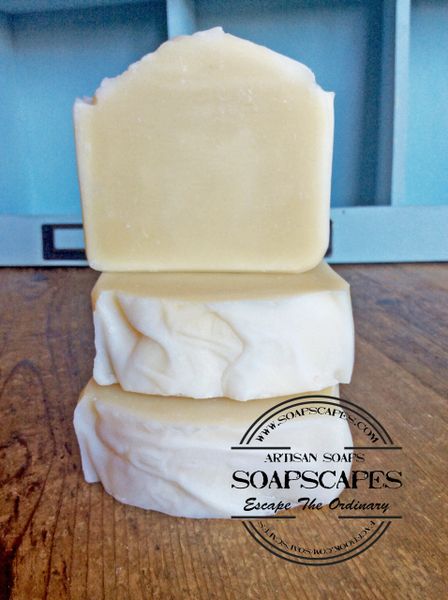 A simple bar of soap that can accomplish a lot in the kitchen.  Use it to wash your produce with, and all the pesky wax will be gone in a jiffy.  Out of your favourite dish detergent?  Just soap up a sponge and wash your dishes.  
INGREDIENTS: Cocos Nucifera (Coconut) Oil, Olea Europaea (Olive) Oil, Elaeis Guineensis (Palm) Oil – Sustainable, Water, Sodium Hydroxide.  No SLS, parabens, phthalates or detergents.

Net weight:
144g / 5.07oz 
Our soaps are hand made in small batches and although the ingredients and quality are always the same, the look of product might vary from a batch to a batch.  
Please note that a listed weight is a minimal size you would receive, but the bar could be heavier.