For Fig's Sake - MORE COMING SOON!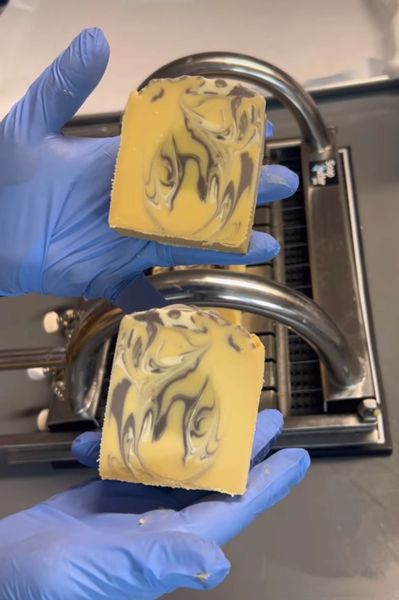 Same fragrance as before, just a new look and a non exfoliating version.  Figs and brown sugar with some lychee notes.  Hemp seed, silk, coconut milk, so good! ❤️❤️❤️
---
Our soaps are made in small batches and the look may vary slightly from what you see in the picture. We try our best to make them look the same, but, soap is its own master.  It is, however, the same awesome bar of soap.